5G Mini MBA
Available Online, Onsite and Live Online
Program is recommended for :
5G for all. However prepared for Analysts, Business Consultant, Engineers, Engineering Manager, General Manager, IT Manager, Management Analyst, Marketing Director, Marketing Professionals, Operations Manager, Program Analyst, Project Manager, Technicians & Sales People.
Program Detail:
5G Mini MBA offers achieved experts a chance to keep up their profession direction with an effective, centered infusion of current 5G ideas, technology, business and its effect on our advanced society.
Mini MBA program in 5G will engage you to contribute as a certain suspected pioneer who has dominated the present quickly changing business scene zeroing in on 5G. So, utilize 5G skill to contribute as an esteemed individual from multi-useful groups and help shape your hierarchical objectives.
Outlines:
Global 5G Environment
Technology, Information Systems,
Information Technology (IT)
Innovation And 5G Technology Management
5G Mini-MBA Capstone Project
---
Need some help ? Call us at +1 (972) 665- 9786 or send us an email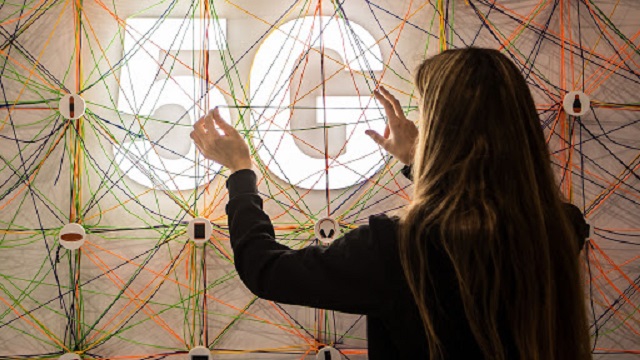 Length: 5 days
Platform: Online, Onsite & Live Online
Pricing: Request Quote
---
Ask A Question !
---