Military and Veterans
Available Online, Onsite and Live Online
Program is recommended for :
Mini-MBA in Enterprise Administration for navy and Veterans gives a novel opportunity for professionals with navy experience, and those that want to recruit and retain them.
Program detail :
Certainly, a career in the military is like no other. After years of dedicated service to country, the world as a civilian employee can feel foreign and impenetrable. Learning to successfully communicate and apply the experience acquired while in uniform is an imperative part of a successful career after leaving the armed forces.
Our Mini-MBA in Business Management for Military and Veterans offers a unique opportunity – both for those with military experience, and those who wish to recruit and retain them. Together you can learn how to understand business management skills through the lens of armed forces experience.
Program Outlines / Topics:
Evolution of Corporate Strategy
Entrepreneurial Approach
Marketing and Sales
Human Resource Fundamentals
Navigating the Legal and Ethical Minefield
Digital Marketing and Social Media
Project Management
Several other.
---
Need some help ? Call us at +1 (972) 665- 9786 or send us an email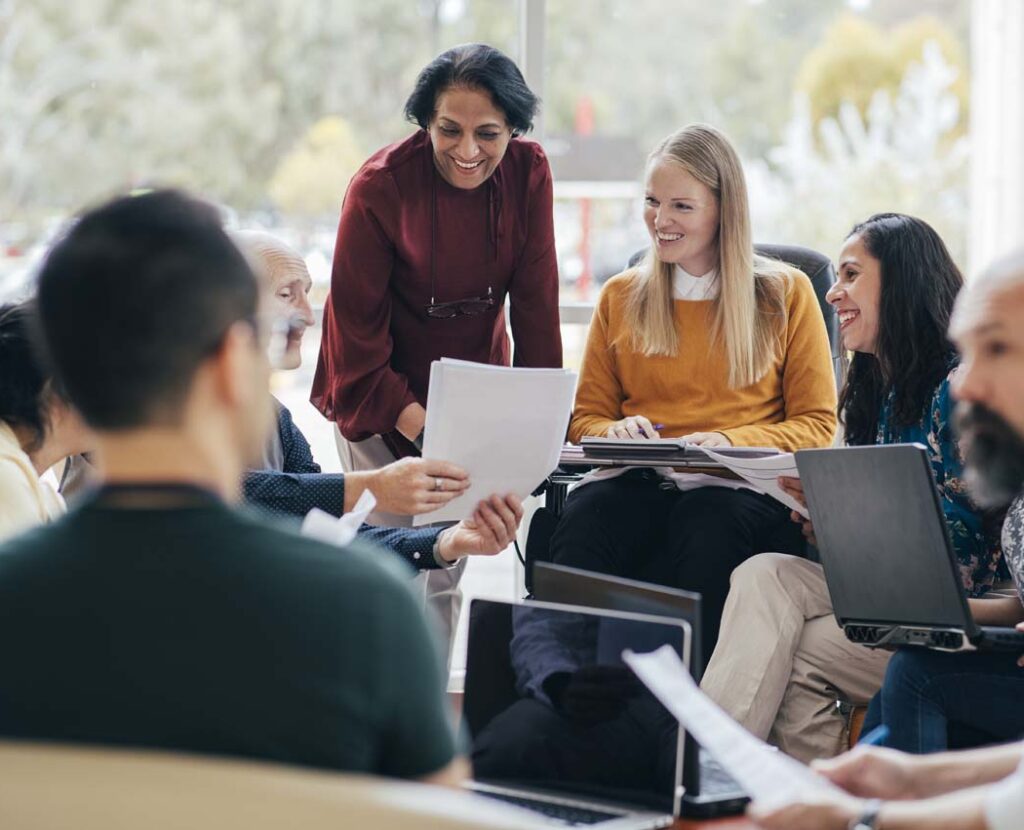 Length: 5 days
Platform: Online, Onsite & Live Online
Pricing: Request Quote
---
Ask A Question !
---