Green Energy Mini MBA
Available Online, Onsite and Live Online
Program is recommended for :
Green Energy Mini MBA course is aimed at personnel and consultants who need to make an informed decision on which renewable energy technology will meet their specific needs or the needs of their clients.
Mini MBA in Green Energy
Green power is a subset of renewable energy and represents those renewable energy resources and technologies that provide the highest environmental benefit.
Firstly, Green energy is any energy type that is generated from natural resources, such as sunlight, wind or water. It often comes from renewable energy sources and includes: Solar Power, Wind Power, Hydropower, Geothermal Energy, Biofuels and Biomass.
This 5-day Green Energy course is taught by world class instructors with expertise in energy modalities as well as real world experience in the green energy movement.
And, Participants learn about the different types of green energy, how they are impacting societies currently and the impact they will likely have in the future.
Program outlines
Green energy as a subset of renewable energy
Different types of green energy
Renewable Energy and Green Building Entrepreneurship
Exploring Renewable Energy Schemes
Renewable Energy Pros and Cons
Renewable Energy Technology Solutions
---
Need some help ? Call us at +1 (972) 665- 9786 or send us an email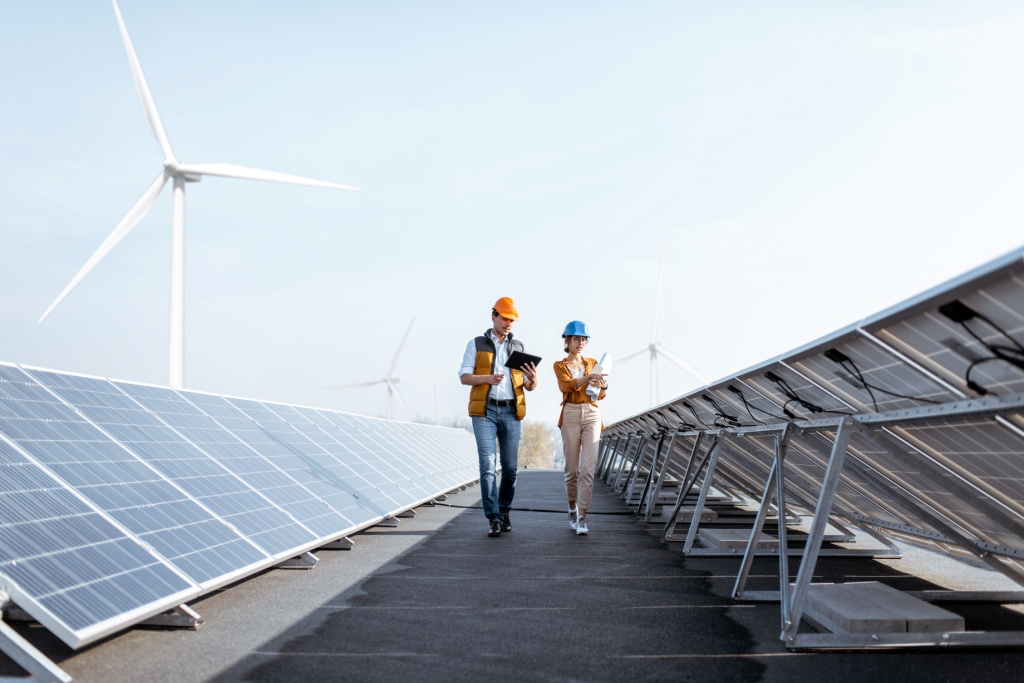 Length: 5 days
Platform: Online, Onsite & Live Online
Pricing: Request Quote
---
Ask A Question !
---