Oil and Gas Mini MBA
Available Online, Onsite and Live Online
Course is recommended for :
Analysts, Business Consultant, Engineers, Engineering Manager, General Manager, IT Manager, Management Analyst, Marketing Director, Marketing Professionals, Operations Manager, Program Analyst, Project Manager, Technicians & Sales People.
Oil and Gas Transformation
Industries are embracing technology to reshape their operating landscape and reap the benefits of improved productivity, higher efficiency and increased cost savings. The oil and gas industry is not a stranger to this and is progressing toward digital maturity.
We offer Oil and Gas mini mba program. As, Technology has rapidly shifted from being the legacy enabler to being a game changer. Oil and gas companies that respond to the ongoing industry volatility by investing in sustainable digital capabilities will be tomorrow's winner.
Outlines:
Global Oil & Gas Industry Business and Technology
Structural Characteristics of the Business in Oil and Gas Industry
Strategy, Positioning and Leadership
Operations Management
Petroleum Geology
Supply Chain
Workshops, Case Studies
More…
---
Need some help ? Call us at +1 (972) 665- 9786 or send us an email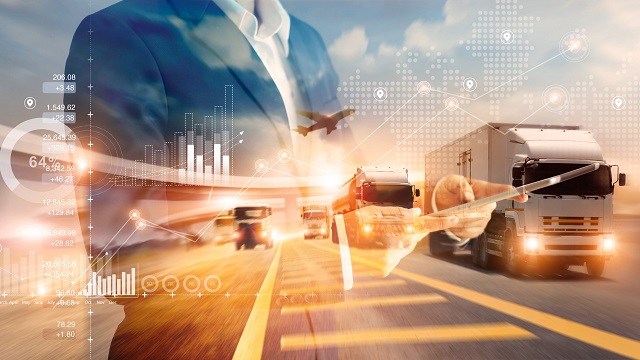 Length: 5 days
Platform: Online, Onsite & Live Online
Pricing: Request Quote
---
Ask A Question !
---